Color Correcting, Moisturizing, Make Up Base & Foundation
PERBELLE COSMETICS REVOLUTIONARY CC CREAM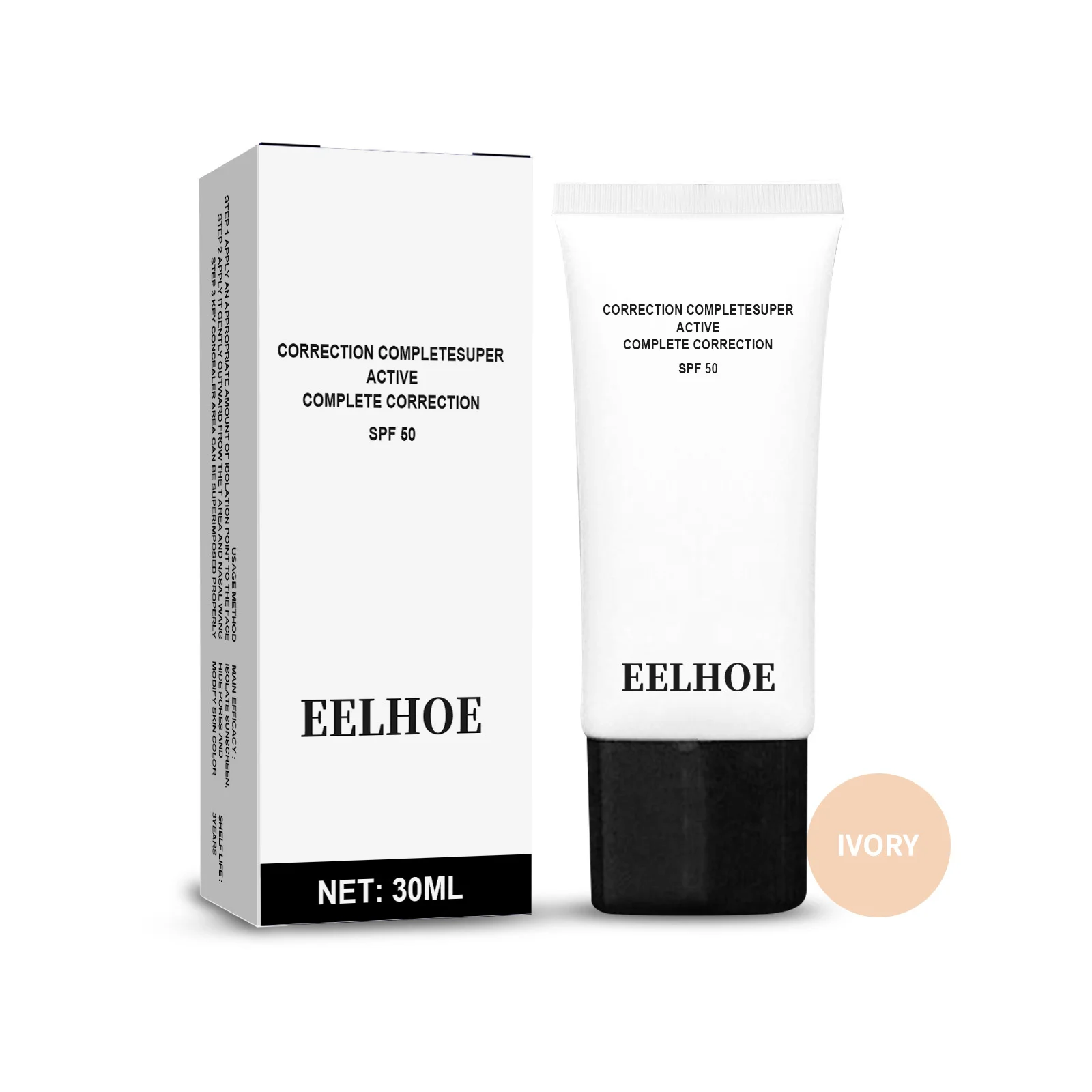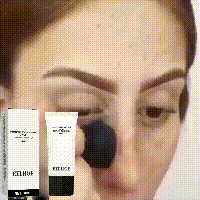 1. The most incredible Make Up experience
A multifunctional all in one Color Correcting, Moisturizing, Make Up Base and Foundation. Conceals blemishes such as redness and pores while providing a flawlessly even complexion and a fresh and NON-heavy natural make up finish. For an even and glamorous look.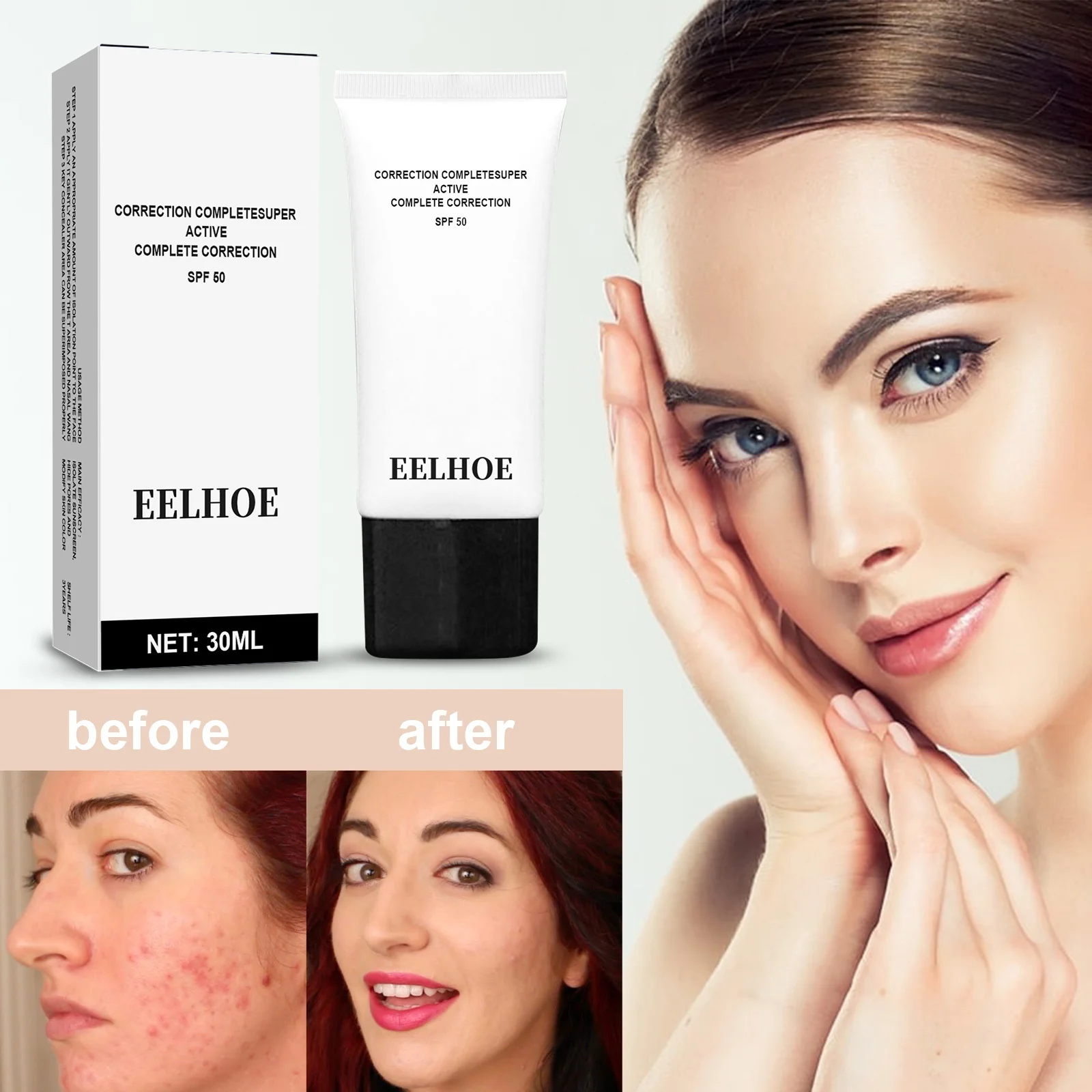 Floral Fluid Complex
100% vegetable floral fluid made of the concentration of Nelumbium Speciosum Flower Extract, Jasminum Officinale (Jasmine) Flower/Leaf Extract, Rose Extract, Lilium Candidum Bulb Extract, Freesia Refracta Extract, Narcissus Pseudo-Narcissus (Daffodil) Flower Extract, Iris Versicolor Extract, Leontopodium Alpinum Flower/Leaf Extract, and such and Amorphophallus Konjac Root Extract for a strong soothing effect.
Hyaluronic Acid
A substance which absorbs moisture 100-1000 times heavier than it's own weight has become a must have in any cosmetic product
2. Anti-Wrinkle Effect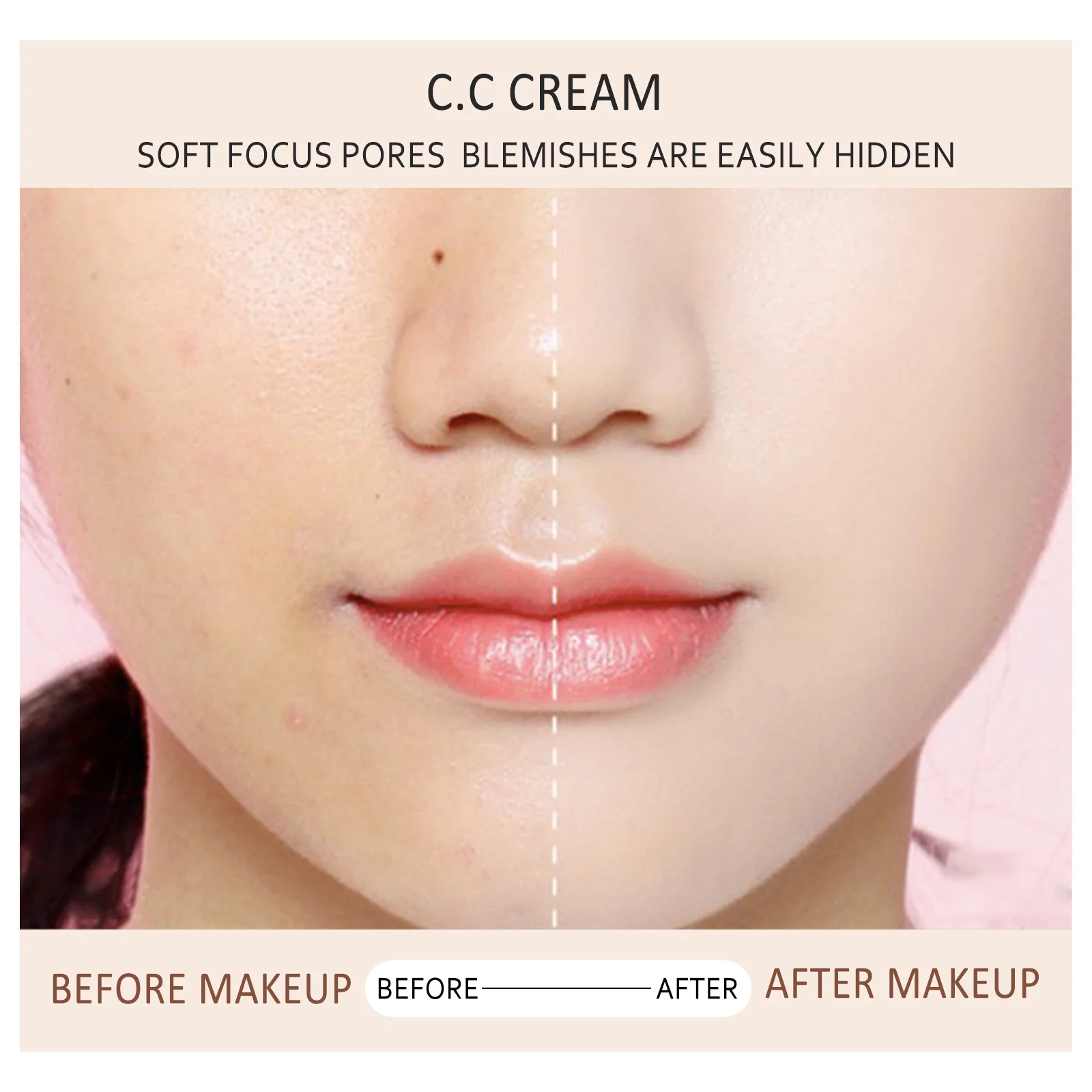 Containing Adenosine and Niacinamide which makes lines and wrinkles less noticeable by providing the skin with long-lasting moisture.
Adenosine
Extremely effective moisturizer for reducing the visible signs of aging.
Niacinamide
For years Niacinamide has been Korea's most recommended ingredient. It improves fine lines and wrinkles by providing intense moisture to the skin.
3. Skin Adjusting Color
The unique pigments in Yellow, Red, and Black, coated with multi-layered natural vegetable polymers, gets blended as soon as it touches the skin and provide a very similar color to your natural skin color giving you a flawlessly even complexion and super natural look.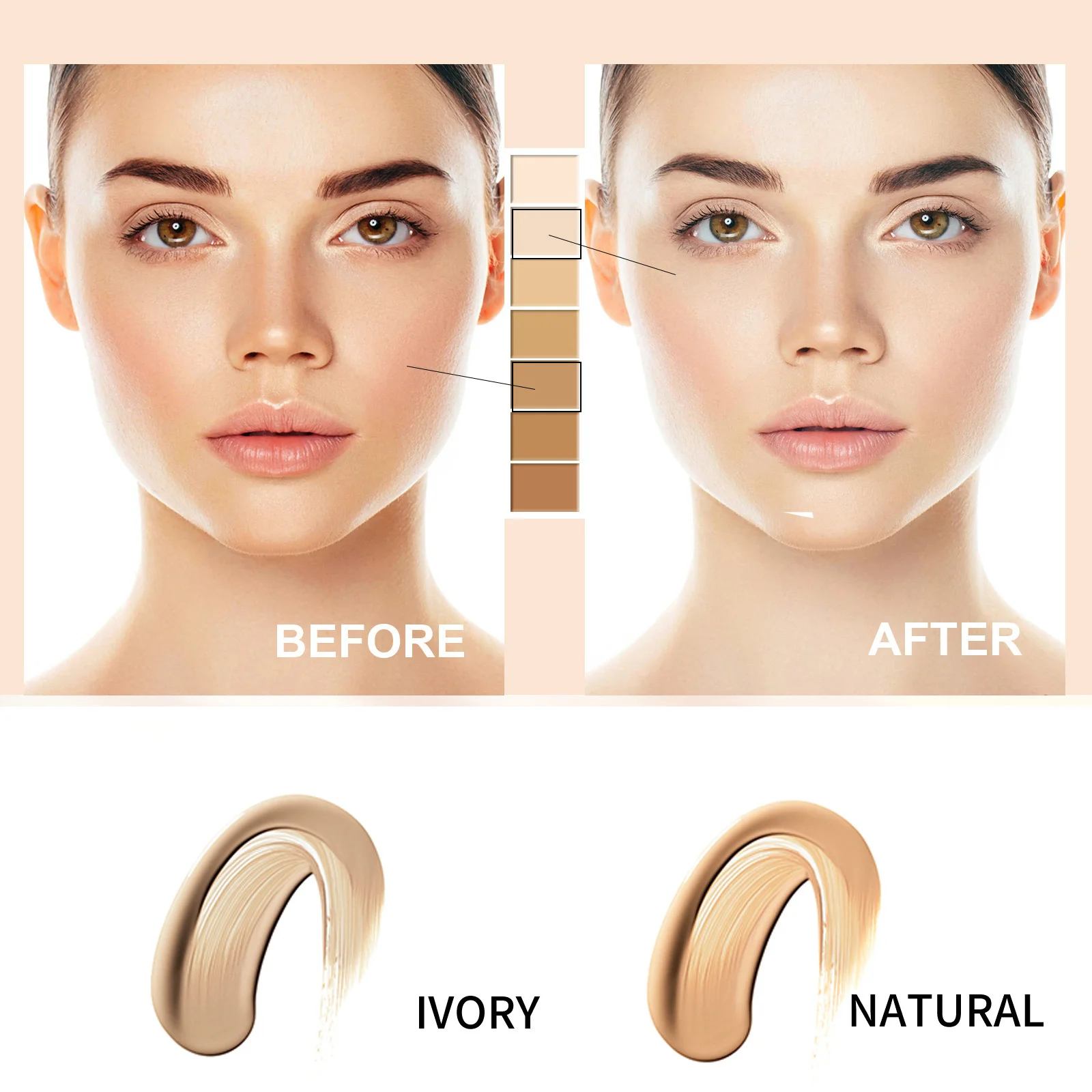 PERBELLE COSMETICS CC CREAM
Water resistant, absorbs quickly and is not oily. The unique formula is very light in feeling and extremely durable.